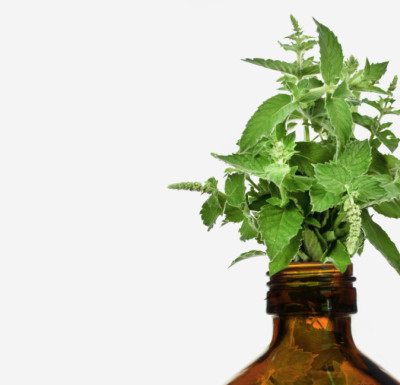 Say "No" to Box Color
… And yes to organic!
With all the abundant box hair colors available in stores, have you ever wondered why your hair color should always be done by a professional? The video below will explain why box color is often bad for your precious strands and what the possible side effects may be. This quick video will help set things straight!

Video provided by Rosy Salon Software