Meet Our
Team
Your journey to beautiful, healthy hair starts with us.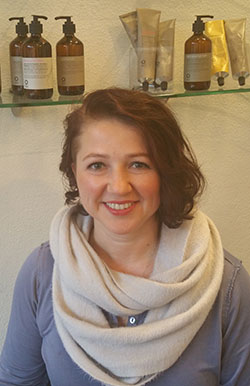 Why settle for less when you can have the best of both worlds, organic products from nature and unrivaled service at Ingenious Salon, owned by Tatyana Kosogina.
Known as one of the most dynamic, creative, and health oriented professionals in her respective industry, Tatyana has been working as a stylist in San Francisco since 1998. She was trained in precision haircutting by well-recognized hairdressers from Vidal Sassoon and Tony & Guy at Architects and Heroes Salon, formally located in the heart of the Big City. Some of Tatyana's favorite textures include ethnic, curly and Asian hair. Bridal and Special Occasion hairstyling were implemented in Tatyana's hairdressing routine long before her career as a professional hair stylist blossomed. Her passion for hair beauty and style are presented in every one of her incredible designs.
Over the last decade Tatyana has perfected her technique and professional skills through numerous advanced courses in her field, and her last five years were dedicated to working with Organic hair color as well as being a regional educator for Organic Color Systems. In the last six months, upon brining in the new Biodynamic Hair color line from Italy, Tatyana is now an educator for Oway. She is working on completing her masters diplomas in Balayage and creative hair painting from Lorea Professionel Soho Academy.
Tatyana believes that everyone deserves a service that reflects the uniqueness of the clients' hair dressing needs. Here, at the Ingenious Salon, she proudly combines the most educated advice and the cleanest, highest quality products available on the market today.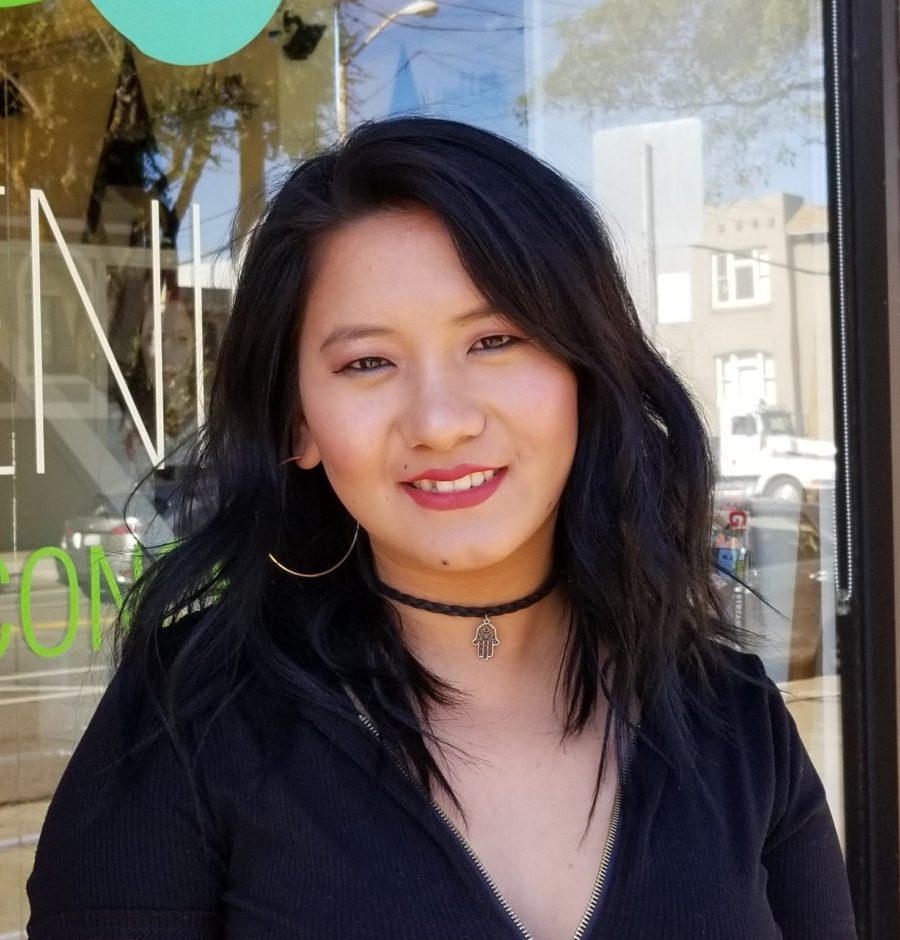 Passang is a vibrant, highly skilled and  passionate stylist. She has completed her cosmetology  training in India, then at Aveda Institute in San Francisco ,as well as 1.5 years of advanced training with Tatyana at Ingenious Salon. She combines her passion, individuality and skill to provide an exceptional experience to every client.Passangs strong hands and a kind touch will leave you calm and relaxed every time. She believes that learning never ends and continues to advance herself in techniques, new trends and styles. Among her most favorite services are hair-cutting enhanced with Balayage or  Highlights for a unique, customized look.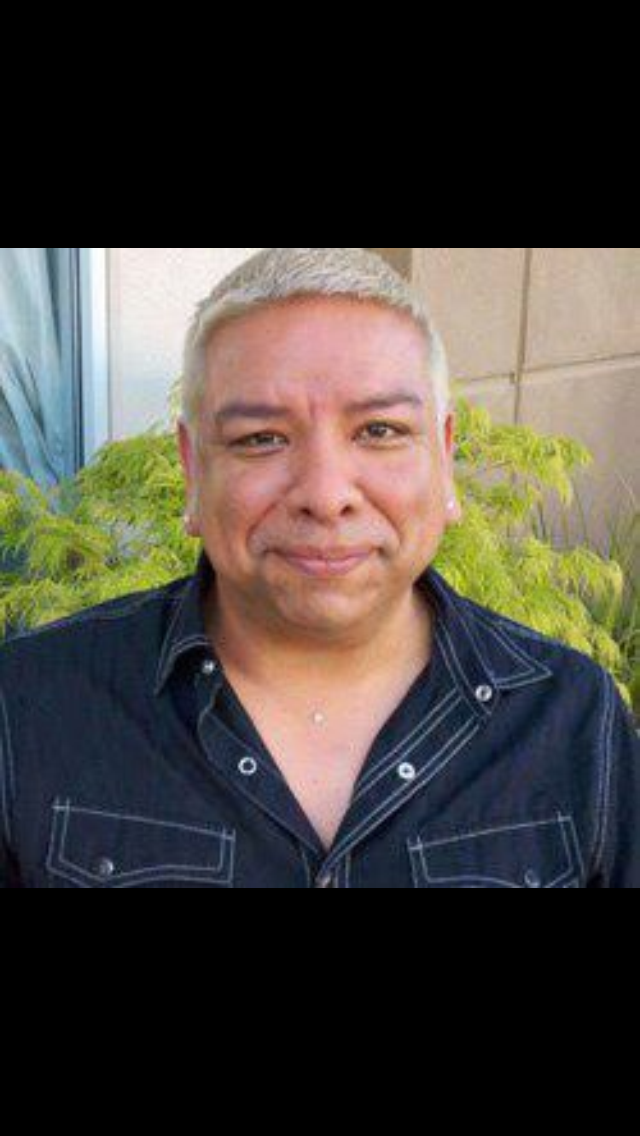 John Martinez
John Martinez brings years of experience with hair coloring, cutting, styling, correction, and texturing. He has been working in the salon industry since 1986 and participated in many design teams in North California, including Matrix Design and Rusk Design. In 1993 he opened the first full service salon in Sacramento, So Chic Salon, and in 2001 he opened his very own hair salon, Bliss Hair Studio. He is very passionate about pleasing his clients and meeting their hair care needs. Hair styling is his art and he loves to inspire, create, and educate his clients at Ingenious Salon.