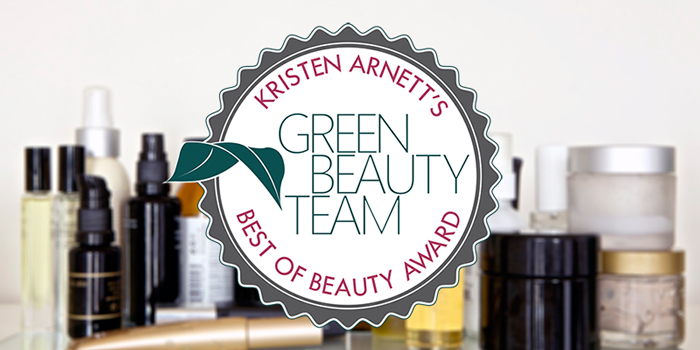 Best of Beauty" Award Goes to…
Oway Hcolor Wins "Best of Beauty" Hair Color Award!
Source: The Green Beauty team at http://greenbeautyteam.com/best-natural-hair-care-brands/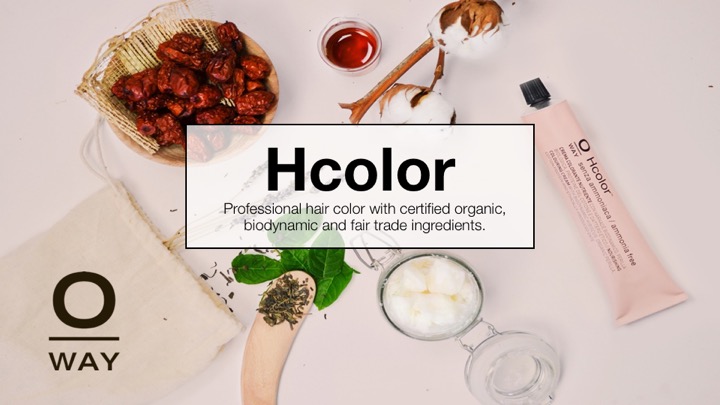 Ingenious Salon in San Francisco is proud to announce that The Green Beauty Team has awarded Oway's Hcolor line as the best plant-based, green chemistry, organic hair color on the professional market! "The best and brightest stars of green beauty are showcased. These hair care brands represent a mix of natural, organic, non-toxic ingredients." We are proud and excited that Oway Hcolor made it on the list!
Visit this link to read about the awards criteria and see all the categories of winners.
Oway Hcolor is a vegan and cruelty-free color line formulated with the highest concentration of organic, biodynamic, plant-based, and fairtrade ingredients. Hcolor is 100% ammonia and paraben free, offering 100% full gray coverage. The nourishing and gentle color has a delicate pH balance that respects the hair fibre while strengthening texture overtime.