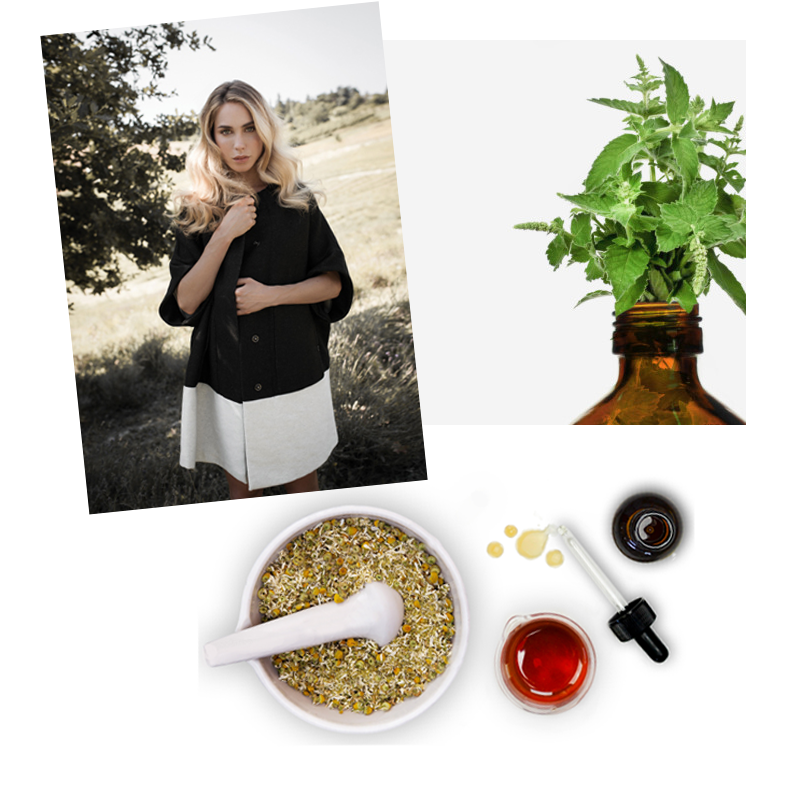 Naturally organic beauty is where GREEN becomes the new BLACK. We are a collaborative space that brings together a group of holistic professionals that strive to provide exceptional service using the greenest products available on the professional market today. All of our hair artists use Oway color and supporting products manufactured in Italy. Our products are made with the Highest quality green chemistry consisting of 98.8 % from Biodynamic, Organic & fair-trade ingredients and are made to achieve excellent results without the use of harsh and toxic chemicals.
As we truly believe, that our clients deserve the most complete experience we have added new services to our menu.
In our space we are excited to provide services for Scalp Micropigmentation using Organic pigments to help you look your best, whether you are looking to add an illusion of density, camouflage thinning spots, scars or get a brand new hairline.
As we all have the desire to look great and be pain free, we offer Celluma Pro LED light therapy treatments to boost collagen,improve skin texture, get the acne under control and be pain free.
Please visit us and discover a whole new meaning of beauty!
We are the best at what we do!
Our mission is to make you feel special and cater to your individual needs with attention to every detail.
389 Arguello Blvd., San Francisco, CA 94118
Monday CLOSED
Tues 9:30 AM to 5PM
Wed 12:00 PM to 8 PM
Thurs – Fri 9:30 AM to 8 PM
Sat 9:00 AM to 6 PM
Sun by appointment only
Testimonials
Tatyana deserves more than 5 stars. She is the best at cutting hair. I have been going to Tatyana for hair cuts for more than 6 years and she has never disappointed me. As a salon owner she is professional and very kind. Her staff is very nice as well. Thanks, Tatyana!

Passang is my hairstylist and she is amazing. She started by doing a consultation so she could give me exactly what I want that is realistic to my hair and my laziness level. I appreciated how much time and attention she gave my hair because she made sure to check how my hair naturally falls rather than just cutting to get it done.

Passang is a thoughtful, sweet, and patient hair stylist and colorist that is meticulous about her work. She's an attentive listener and offers honest, informative suggestions. She also put fabulous highlights in my hair using their organic products. Passang has saved me from having to wear my hair up in a bun or ponytail for the next 3-6months. She's a natural talent.

Impressive! I was also thrilled to hear that this salon uses all ORGANIC, natural, green products (including color treatments) handmade in Italy from plants/herbs. These products gave my hair new life – and made it look incredibly fresh, clean and soft. Johnny is so sweet too! He just started doing haircuts in San Francisco after running his own salon in Sacramento for 30+ years and is trying to build up clientele in the Bay. Do yourself a favor and give him a chance!

Love this place !
I go to John and everytime I really, really enjoy his professionalism. His hands do wonders!
I also love the atmosphere in this salon. And they work with really great hair products.
Highly recommended!